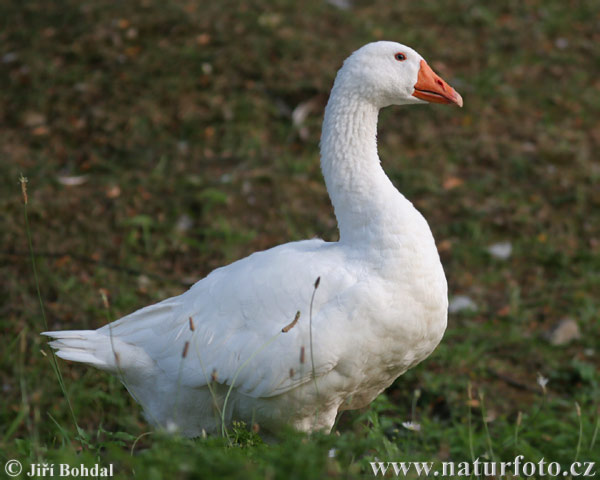 Breaking news:
We recently wrote about the leaky
U.S. Attorneys office in Northern Mississippi.
Prosecutors were relying on the conflicting testimony of several convicted felons and the testimony of the
Pied Piper Ed Peters
, a corrupt DA who was given full immunity for pointing fingers, in an attempt to prosecute and convict a state judge named Bobby DeLaughter.
Looks like the U.S. Attorney's Office finally figured out they made a monstrous, Mississippi mistake. These agents of the
Rove Republican Racket
gave Peters a free ride: 100-percent immunity in the DeLaughter bribery scandal and partial reimbursement of $1 million in proceeds from the same bribe.
After figuring out Peters was simply pointing fingers and that they truly had given Peters the keys to a "golden Cadillac," prosecutors cut a deal with DeLaughter and saved face.
Although we applaud these prosecutors for doing the right thing with DeLaughter, we only have harsh words for the deal they gave the Pied Piper Ed Peters: stupid, anserine, foolish, boneheaded, dumb, ridiculous, worthless, senseless.